A Mortgage Valuation Report contains information such as the reinstatement cost of a property should it, for example, be destroyed by fire and a basic appraisal as to the condition of a property. It is not the same as a Pre-Purchase Survey which is far more detailed in scope.
Kelleher & Associates are partnered with a well-established professional Valuation Company experienced in valuing residential dwellings and apartments. We can provide a competitive, combined service where the Mortgage Valuations Report and Pre-Purchase Surveys can be carried out at the same time.
Mortgage Valuations can be provided through our partner valuation company in the Dublin Region for the following lenders (please call if your lender is not listed as this list is not exhaustive):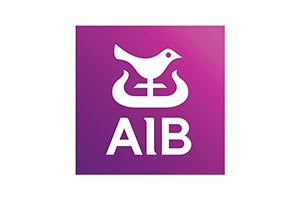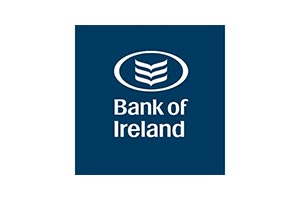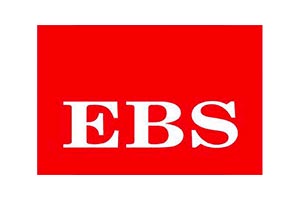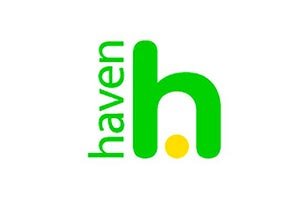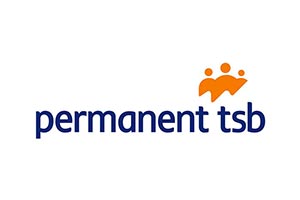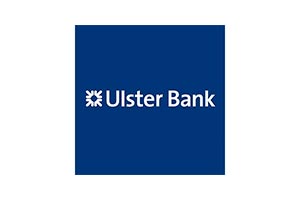 We provide Mortgage Valuations in the Greater Dublin area. To book, simply fill in the quick query form or call us in Dublin on 01 6856935.