A Pre-Purchase Home Survey is normally conducted prior to a property being purchased and at the 'Sale Agreed' stage. It offers peace of mind by identifying any significant defects or Building/Planning Regulation compliance issues which could be costly to remedy. Our reports are carried out by qualified Chartered & Registered Building Surveyors experienced in inspecting a wide variety of Residential properties from the most modern to period dwellings.
The written survey report produced following the inspection describes the condition of the property under various separate headings. It summarises the overall condition of each building element and makes recommendations for the remedy of any defects. A detailed list of 'Essential' & 'Desirable' Repairs is included at the start of the report.
Pre-Purchase Survey Process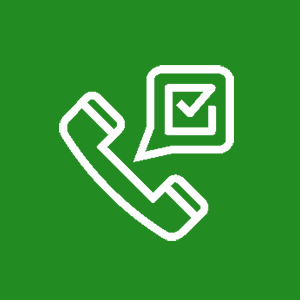 1. Initial Contact
Initial communication by phone or e-mail
Pre-Purchase survey process and service explained
Client concerns discussed
Where appropriate, initial feedback provided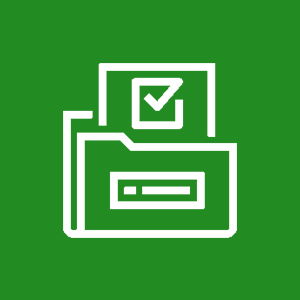 2. Quote Provided
Fee proposal provided by e-mail
Subsequent follow up questions answered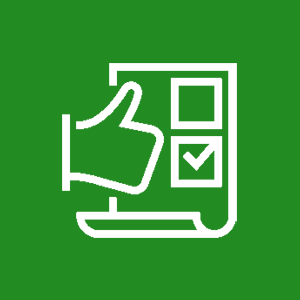 3. Instruction to Proceed
Access to property arranged directly with Estate Agent
Inspection access confirmation e-mail sent to Client
Invoice e-mailed to Client
Terms of Engagement forwarded to Client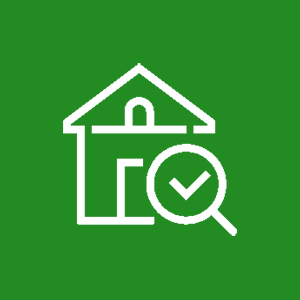 4. Property Inspection
Inspection carried out
Any significant issues communicated by phone / e-mail
Report preparation begins following payment
Report e-mailed by pdf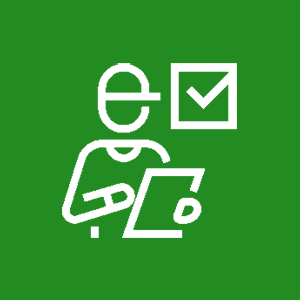 5. Post Inspection Assistance
Client queries answered
Solicitor queries answered
Further conveyancing services available
Pre-Purchase Survey FAQ
Pre-Purchase Home Survey Sample Report
Valuation Reports Vs. Pre-Purchase Surveys
The Valuation Report that a mortgage provider requires is not a Building Survey. It's primary function is to establish whether a property is worth the money being paid for it. It also provides a basic opinion on condition and information such as reinstatement costs. A property Valuation does not delve in detail into the true condition of the property. It does not uncover any issues with the property or provide a detailed condition assessment. It does not bring to a Purchaser's attention costly defects or potential faults with the property or provide an assessment on structural integrity.
A Pre-Purchase Survey carried out by a Chartered Building Surveyor will provide you with the precise information and detailed advice you need to make an informed decision prior to proceeding with the purchase of a property. Our survey reports advise on the condition of each important internal and external element i.e. Walls, Roofs and Chimneys, by describing their condition and any defects encountered. Advice at the start of the survey report in the 'Essential Repairs' section will list all urgent works considered by us to be in need of immediate attention.
The time to arrange a Pre-Purchase Survey is between the 'Sale Agreed' stage and prior to exchanging final contracts.
What do our Building Surveys cover?
Interior Checks
Following our inspection, we provide a detailed survey report primarily concerned with highlighting any significant defects or Building/Planning Regulation Compliance issues which could be costly or time-consuming to remedy. The items listed below form the various headings in our reports.
Planning & Building Regulations
Planning History (if considered appropriate)
Protected Structure Status/ Architectural Area of Conservation
Fire Safety Certificate (if applicable)
Radon
Essential remedial works (Repair Rating: 1; based on SCSI Type 2 standard report) or issues that require further investigation.
Walls & Ceilings
Floors
Roof Space(s) & Voids
Plumbing & Heating
Electrics
Map/Legal Boundaries
Asbestos
Pyrite (if applicable)
BER (Building Energy Rating) – the BER is commented on. The Vendor is responsible for ensuring a BER is carried out.
Main Inspection Findings
Desirable remedial works (Repair Rating: 2; based on SCSI Type 2 standard report):
Moisture Meter Readings
Stairs
Access / Doors & Windows
Drainage
Room Air Venting
Exterior Checks
Roof(s)
Roof Eaves & Air Venting
Chimneystack(s)
Boundaries
Walls
Rainwater Goods, Soil & Waste Pipes
General / Maintenance / Japanese Knotweed
Preliminary Pre-Purchase Surveys or 'walk through' inspections
If required, we can carry out an inspection of a property without providing a detailed Pre-Purchase Survey Report.
The advantage of such a service is that a verbal summary (usually backed up with a brief e-mail) of the overall condition and main issues of the property can be provided immediately after the inspection has been conducted thereby speeding up feedback to the Client.
This service can be particularly useful for clients prior to an auction or if Clients are uncertain about whether to bid for a property and need initial feedback before proceeding further.
We provide Pre-Purchase Home Surveys in Dublin, Galway, Limerick, and the surrounding counties. To book, simply fill in the quick query form or phone us in Dublin on 01 6856935 or Galway on 091-399935.